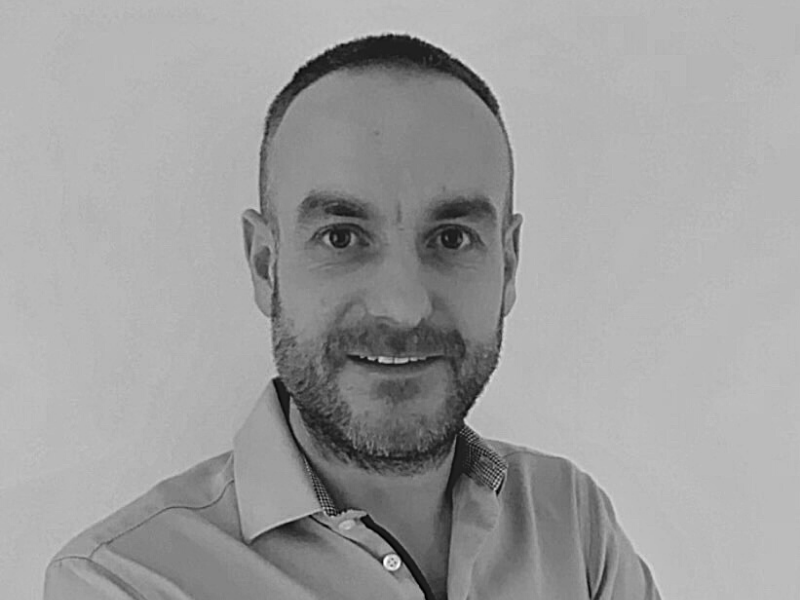 Richard Warrington
DIRECTOR
Richard has over 20 years business and technology experience in asset management. Including 4 years to 2017 as Head of Distribution Systems at Henderson Global Investors where he managed sizeable change initiatives in Distribution, Finance and Client Reporting.
Prior to Henderson, Richard worked in Performance and Risk roles for Invesco, BI-SAM Technologies (software), Performa (software), GAM and Gartmore. Richard is pragmatic, organised and good at finding solutions to difficult problems.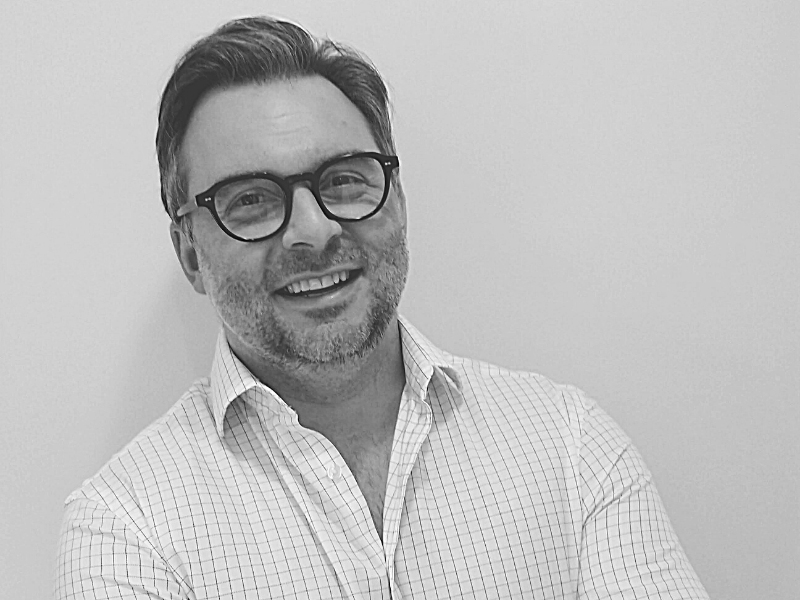 Mark Simpson
DIRECTOR
A native of Jersey, Mark began his career in asset management working summer jobs in offshore custody and fund management houses. Graduating from university straight into the tech crash of 2002 he gained true 'front-to-back' experience of asset management holding roles from equity analyst to hedge fund administrator.
Mark has since spent the majority of his career specialising in the delivery of Front Office, Distribution, Finance and post-M&A integration initiatives as both a project manager and business analyst.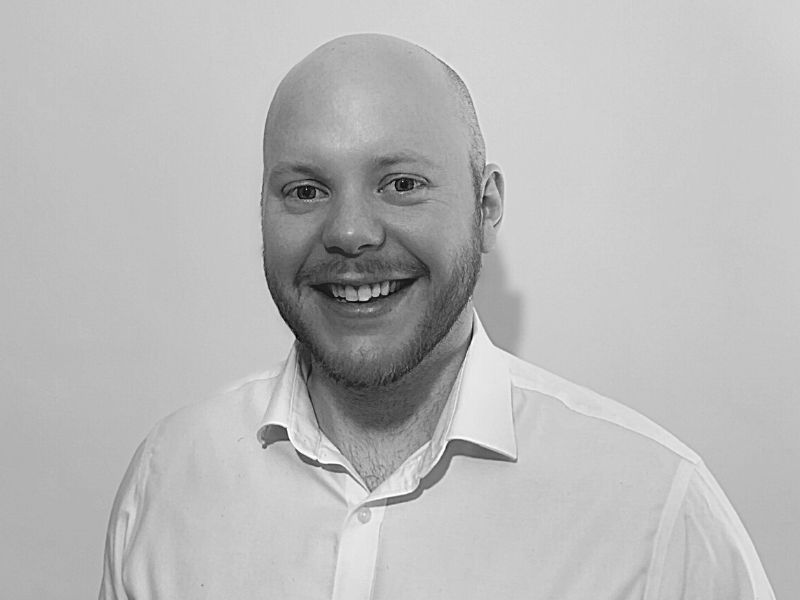 Nathan Alliston
DIRECTOR
Nathan has worked in the asset management industry for 9 years supporting Finance, Distribution and IT, including 6 years at Janus Henderson till 2018. Over the last 6 years Nathan has worked in various capacities across multiple change projects including AUM & Flow development, finance platform buildouts and Product Master implementations.
Before asset management, he was a qualified accountant at MacIntyre Hudson. Nathan enjoys solving difficult data problems, and is most at home when diving into detail.