Asset and Fund Management Expertise
We can transform your operational environment through our asset and fund management expertise and our out-of-the-box cloud software.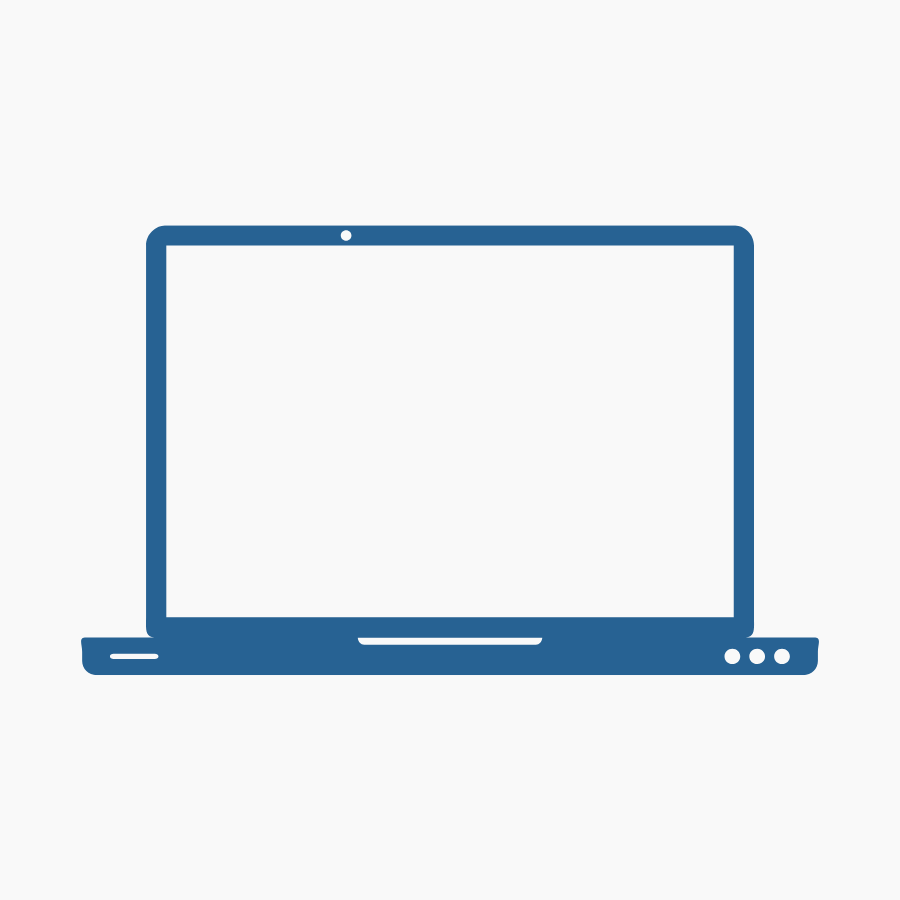 Software
Our cloud-based software stems from the need to join up the datasets springing from the worlds of Finance and Distribution (Sales & Marketing).
AUM & Flow information is located in these two distinct departments within most firms and while there is common overlap between the datasets, there is usually no effective join.
Room Zero AUM provides an off-the-shelf solution to this industry-wide problem, involving workflow and golden source data.